Product Description:
Introducing our Solar Panel model number 60W, a portable and efficient power source that is perfect for outdoor activities such as camping, hiking, and road trips. With a peak power of 60W, it can power up your devices with ease.
Power Source:
This Solar Panel is equipped with a solar panel as its primary power source. This makes it environmentally friendly and allows you to have access to power wherever there is sunlight.
Special Features:
Our Solar Panel has some special features that make it stand out from the rest. It is equipped with wireless charging, an RV port, and car fast charging capabilities. This makes it easy for you to charge your devices without the need for wires and to power up your RV or car while on the go.
Peak Power and Output:
This Solar Panel has a peak power of 60W, which is sufficient to charge most of your devices. It also has a double USB output of 5V2.0A and a DC output of 18V6.66A.
Weight and Material:
Our Solar Panel is made of high-quality materials that make it durable and long-lasting. It weighs only 2.5KG, which makes it easy to carry and transport. It can be used as a charging bank and can even charge your laptop computer.
If you have any questions or concerns regarding our Solar Panel, please do not hesitate to contact us.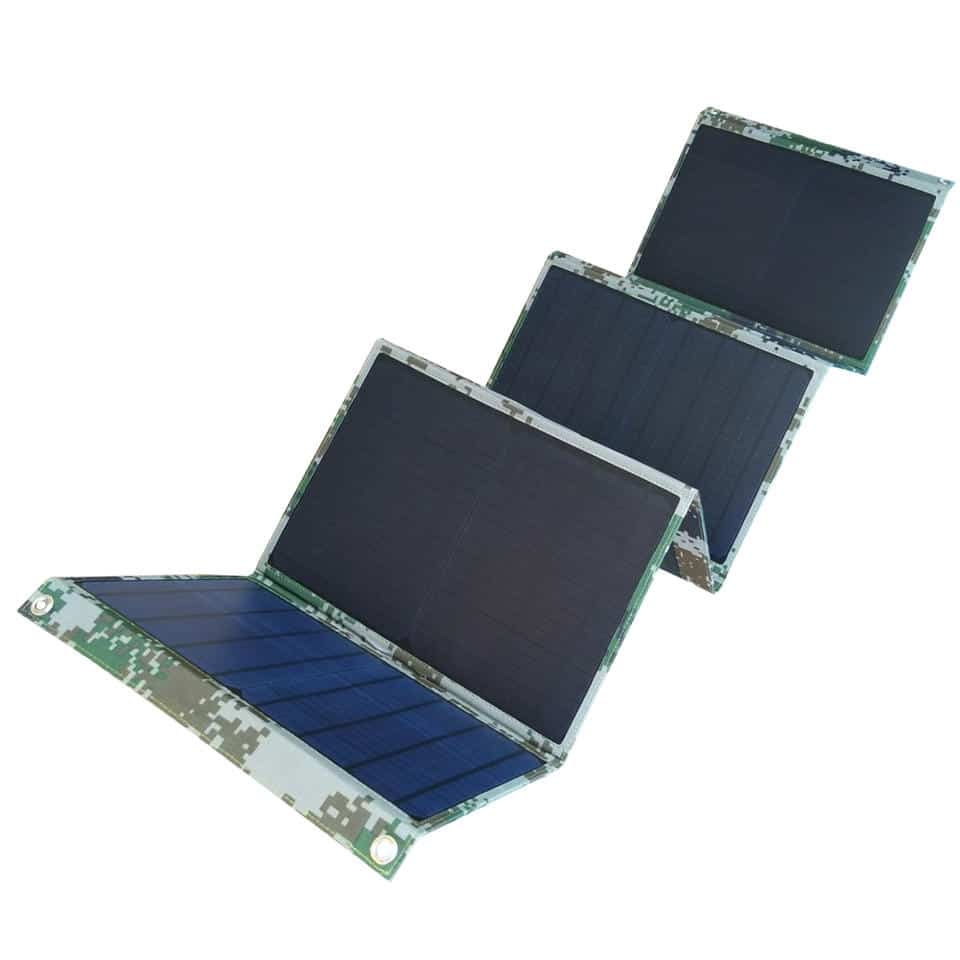 Maximum Power
60W
Accessories
DC cable + data cable + carabiner + 8 sets of DC connectors
Output
Dual USB 5V1.7A
Packing size
270*370*55mm
DC output
18.0V3.3A
Box Size
360*300*400mm
Weight
2.5Kg
Lifespan
5 Years
Material
High conversion rate chip + PET + EVA + waterproof cloth
Color
Customizable
Size
Folded: 350*260*60mm Unfolded: 1080*685*5mm
Scope of application
Charging mobile phones, charging treasures, laptops, batteries,
5V12V electronic products, etc.