Smartrade's Comprehensive Renewable Energy Solutions
Smartrade is your go-to source for a wide range of renewable energy solutions tailored for diverse business needs.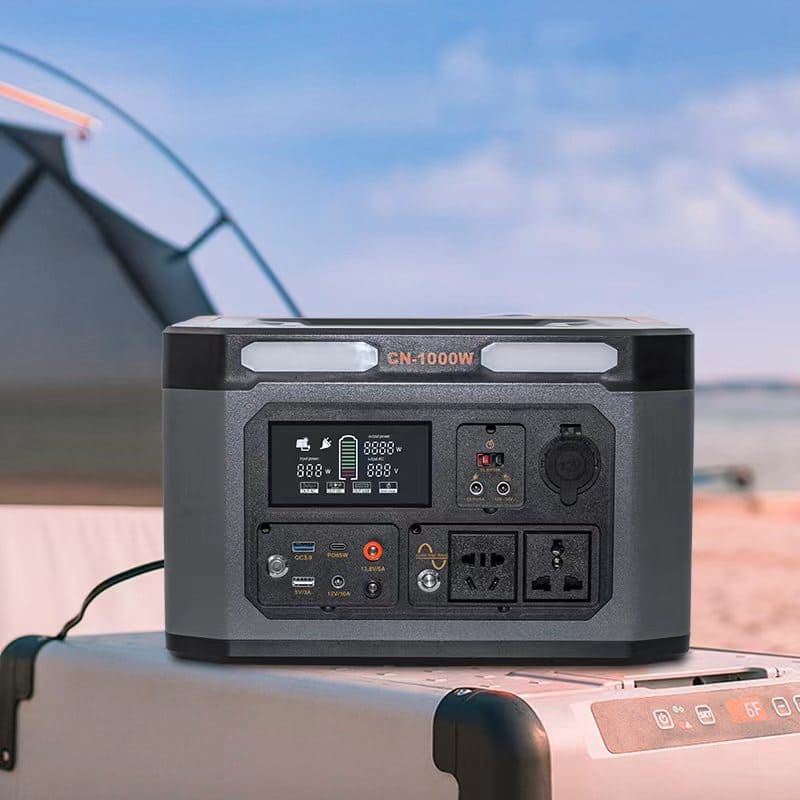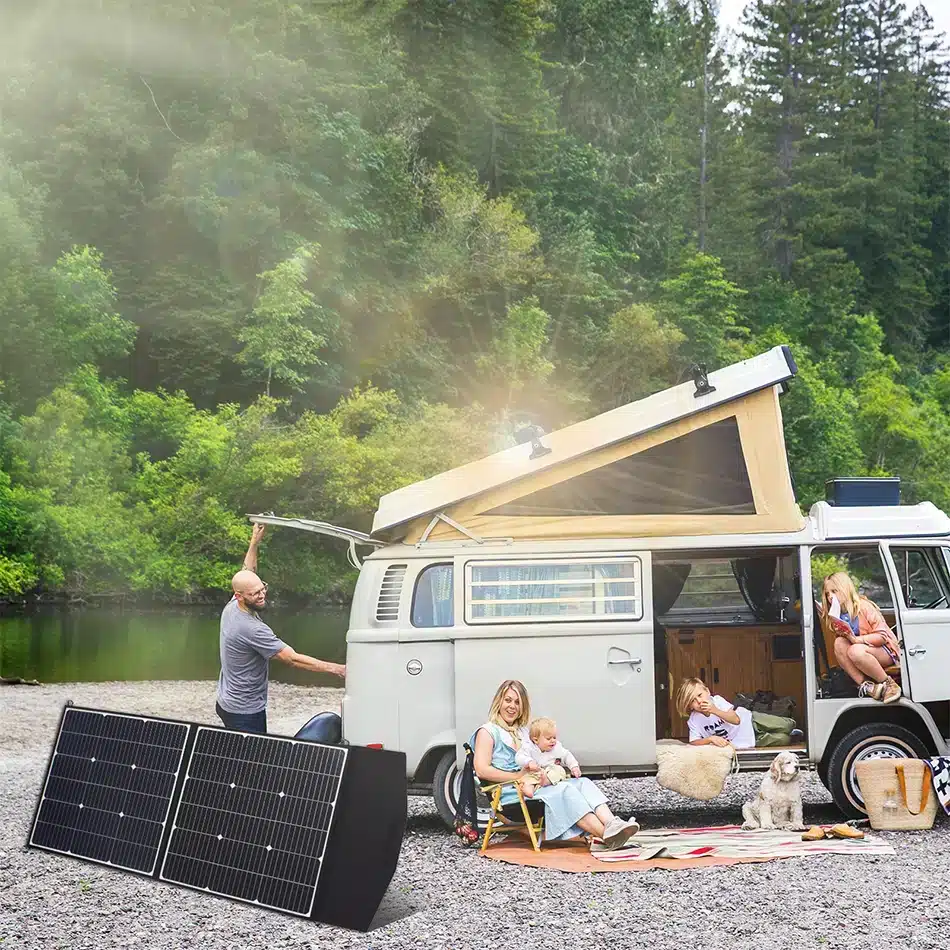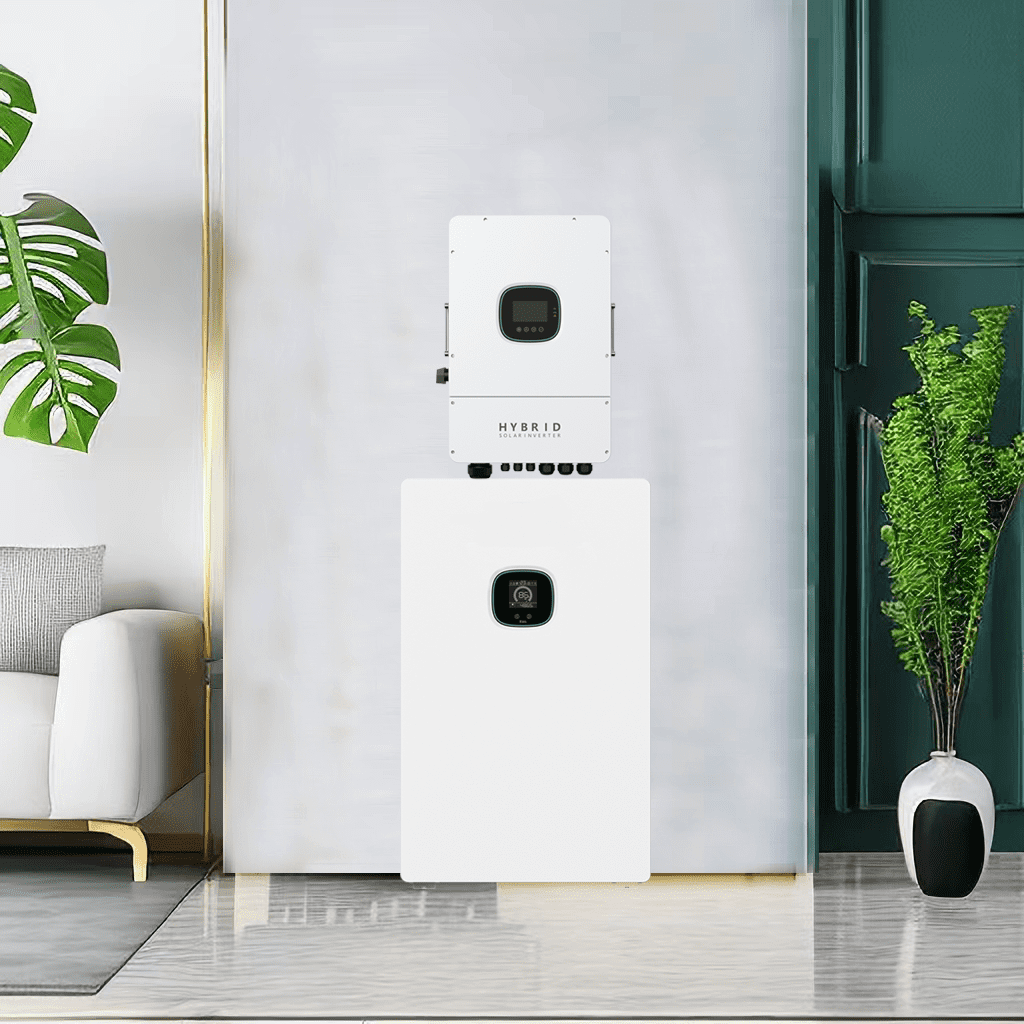 Compact yet powerful, our portable power stations offer on-the-go energy solutions ideal for outdoor activities, emergency backup, and more.
Designed for portability and efficiency, our folding solar panels are the perfect companions for renewable energy anytime, anywhere.
Revolutionize your energy consumption with our home energy storage systems, offering reliable power backup and smart energy management.
Please visit our FAQ page to view the numerous FAQs we have gathered from actual clients. Additionally, feel free to contact us by phone, email, LifeChat (located in the lower right corner), or just by leaving a comment below.