Harness the Sun Anywhere with Smartrade's Folding Solar Panels
Take clean energy with you wherever your business goes. Our Folding Solar Panels are designed for portability without compromising on efficiency.
Quality
Folding Solar Panel
Solution Supplier

Technological Lead
With professional quality team, rigorous and reliable experimental testing.

Supply Chain Support
The most reliable resource guarantee capability and low-cost full chain operation system.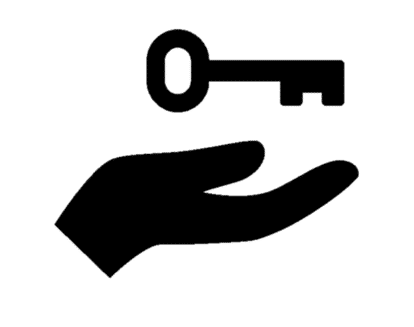 Deliverability
Automated, intelligent production lines for higher efficiency, first-class warehousing and logistics to ensure timely delivery.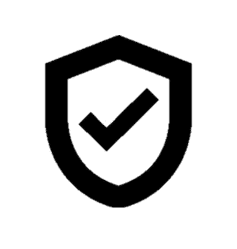 Quality Control
Rich industry experience, high quality control system, strict control of the product every step of the manufacturing process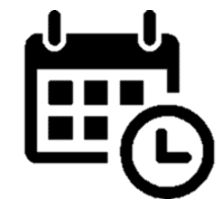 Innovative
Highly efficient technology development capability, advanced precision manufacturing process level
Folding Solar Panel Applications
"Smartrade's portable folding solar panels in 100W, 200W, and 400W are perfect for on-the-go energy needs, from outdoor expeditions and emergency situations to mobile workstations and small-scale agricultural applications."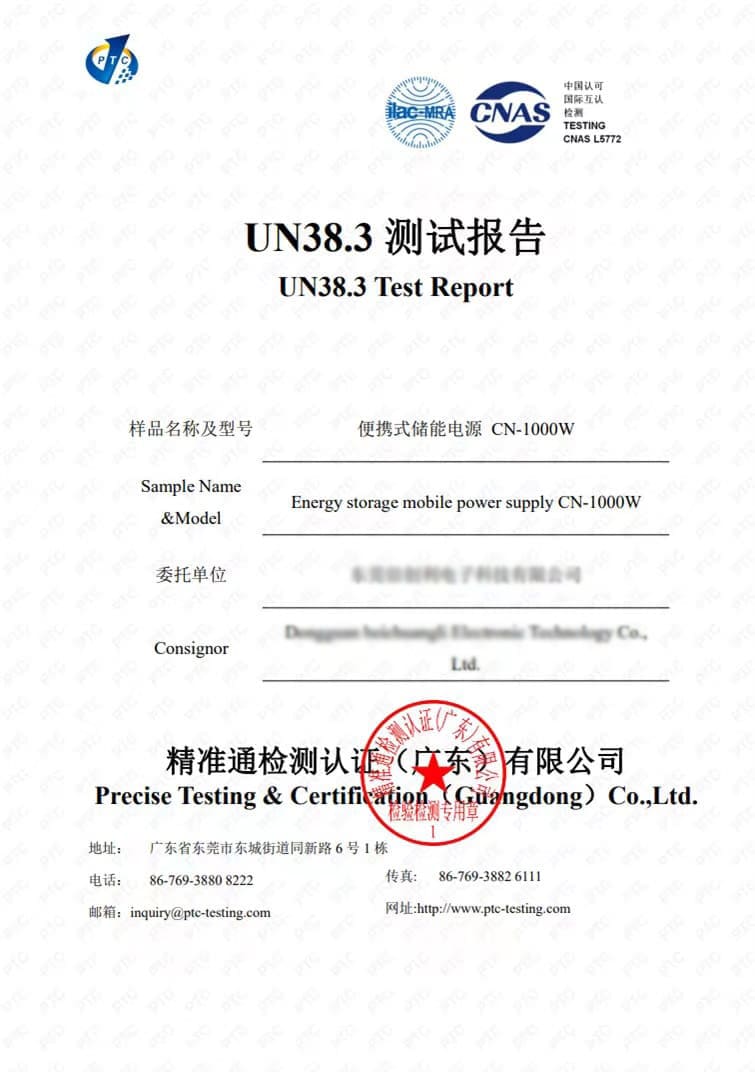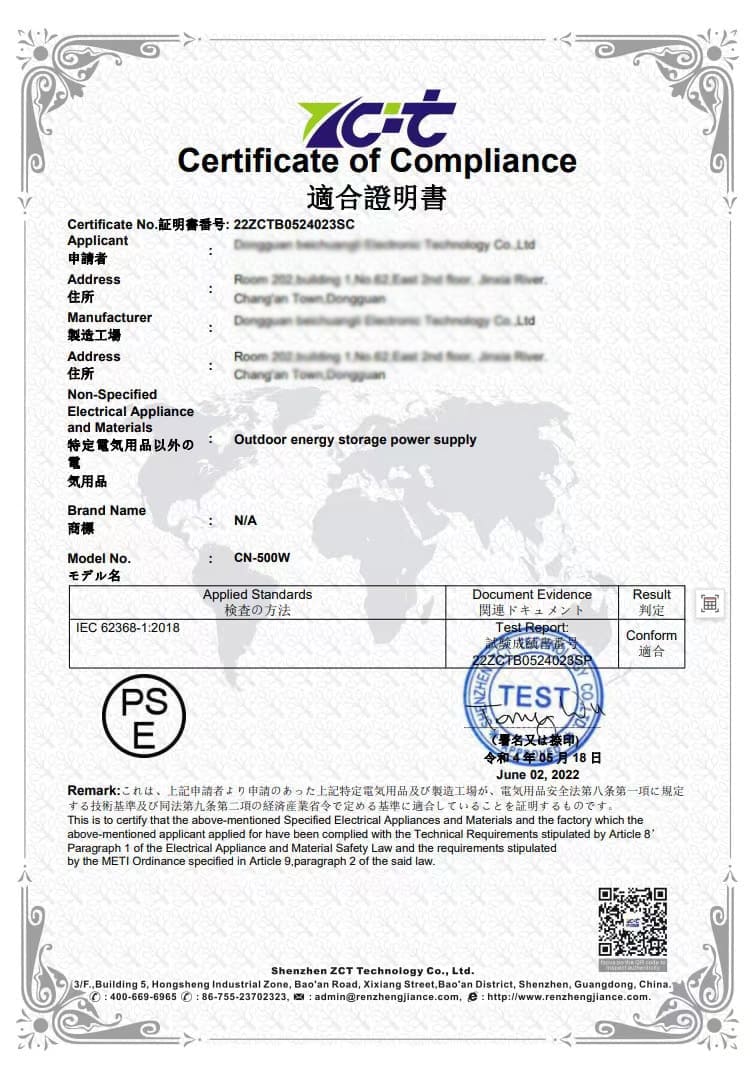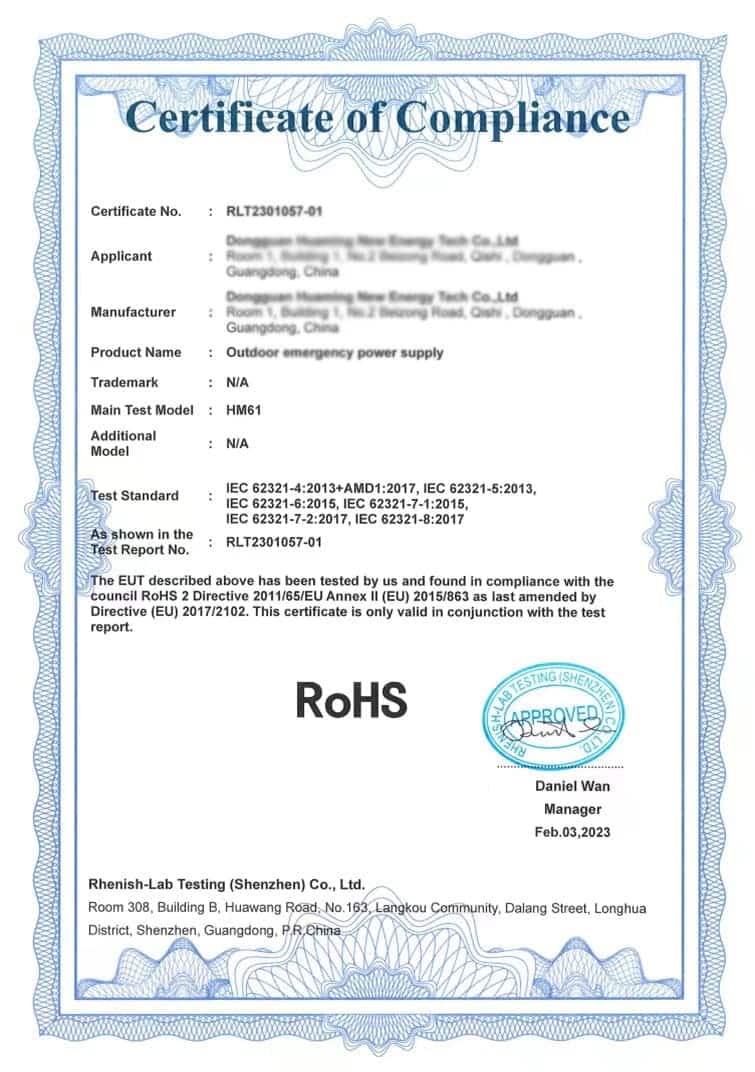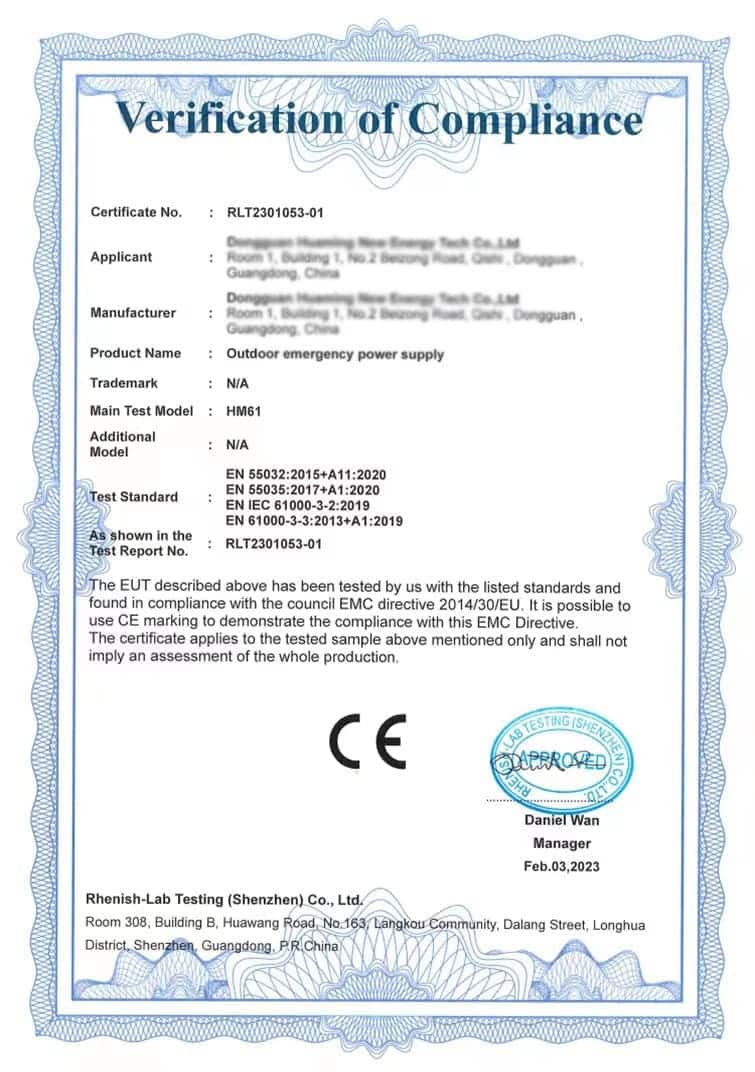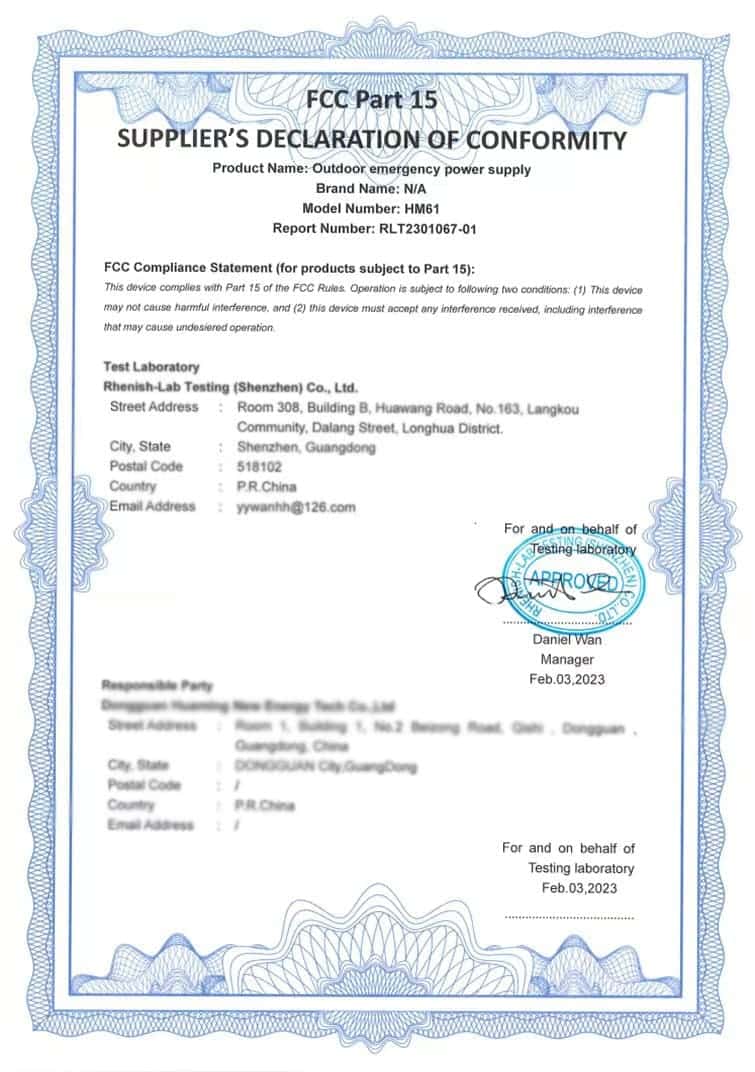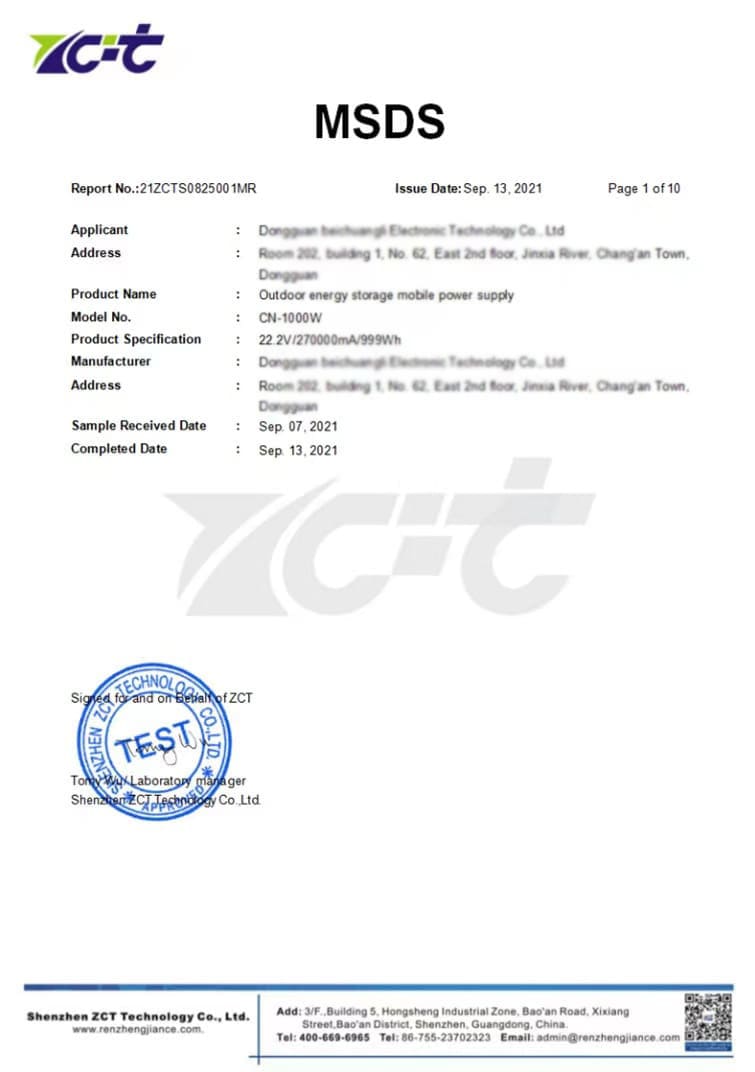 you need questions about our company? ask here!
 Our FAQ section is curated to address the most prevalent queries and concerns in portable power stations, providing concise yet comprehensive insights. Whether you're exploring applications, integration possibilities, sustainability contributions, or investment returns, our answers aim to demystify complexities and offer clarity.
Contact us to get a free quote and more expertise about portable power stations. Your project will meet the right solution with Smartrade.
Get in touch with us! Click here
Customize
your Power Station with Easy
Let's start project with Our company & Booking Now !
At Smartrade, We turn complex Into Simple! Follow the following 3 steps to start today!