We'd love to share everything about New Energy product's news/technologies/trends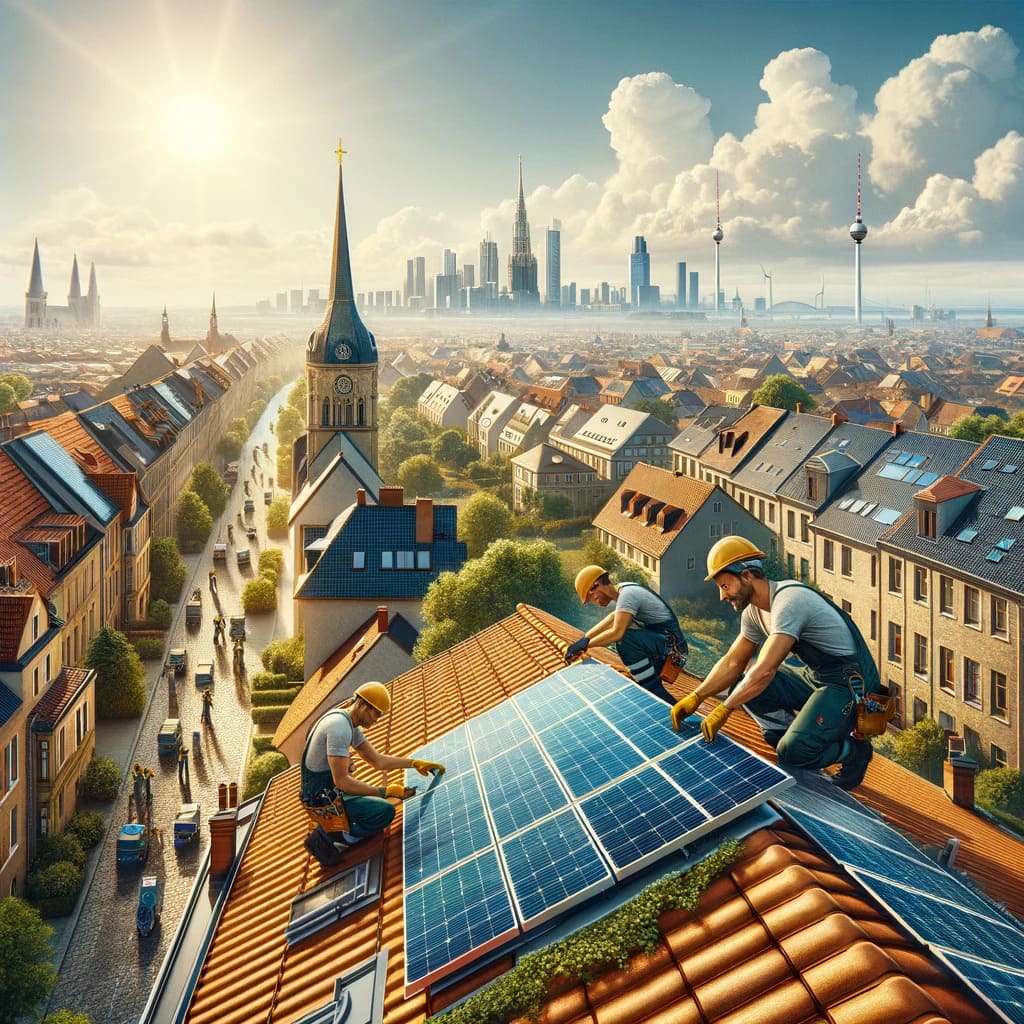 Focusing on the synergy between solar installations and home energy storage, the article outlines the benefits such as increased efficiency and cost savings. It presents case studies showcasing the effectiveness of this integration in residential and commercial settings. Additionally, it discusses market advantages for solar installers, challenges of installation and scalability, and future outlooks in this evolving field.
Read More
Get Full experience in Home solar battery
Keep Updated with our newsletter. Subscribe now.