We'd love to share everything about New Energy product's news/technologies/trends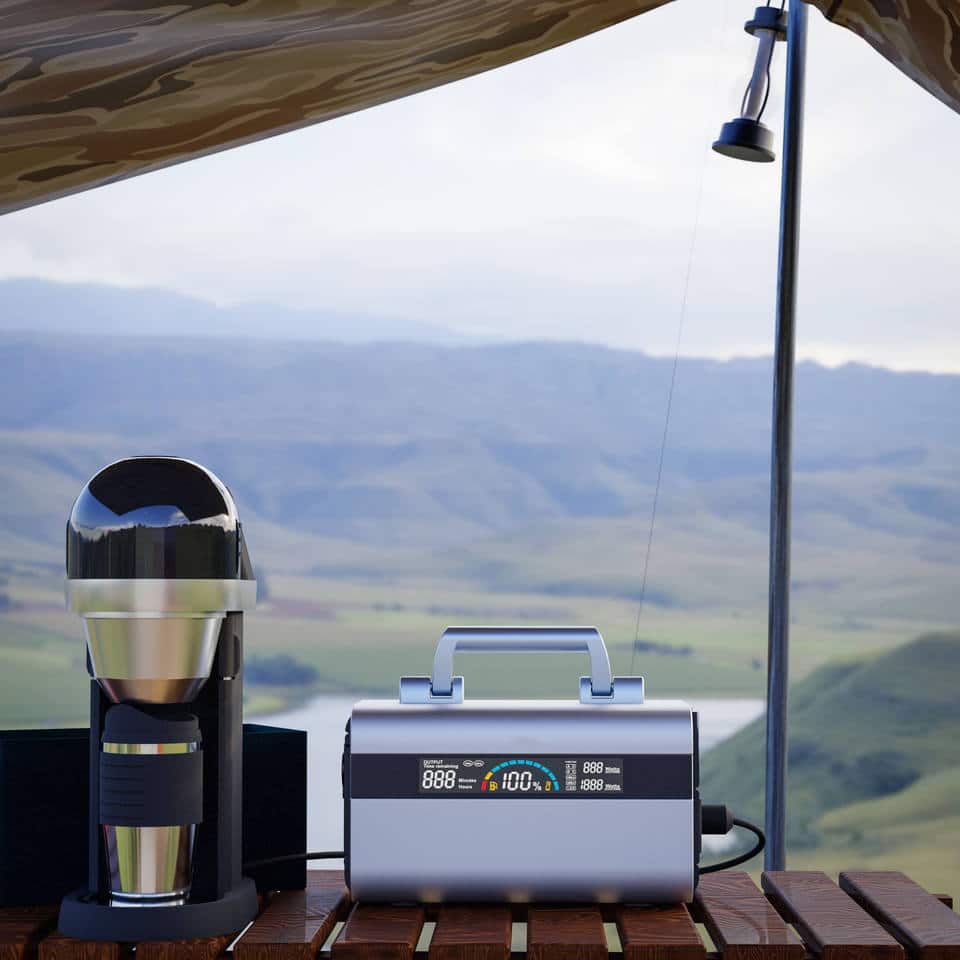 This article explores the crucial role of portable power stations in modern businesses, highlighting their top 10 benefits. It emphasizes enhanced mobility for off-grid operations, reliable power during emergencies, and the integration with eco-friendly energy sources like solar power. The piece also touches on the cost savings and operational efficiencies these power solutions bring. Key aspects like safety improvements, scalability, reduced grid dependency, and technological advancements in energy storage are discussed. Concluding with the competitive advantage they offer, the article positions Smartrade's portable power solutions as essential for forward-thinking businesses in today's market.
Read More
Get Full experience in Home solar battery
Keep Updated with our newsletter. Subscribe now.