Light Up With Solar
& Save Natural Resource
High-Quality Manufacturing and Customization Services for Your Power Solutions
Solar Panels   |   Portable Power Station  |  Inverter  | Home Solar Storage System
Welcome To Smartrade Technology.
Smartrade Technology, which operates as a subsidiary of LEEYD (GROUP) CO., LIMITED, is dedicated to the research, development, and production of outdoor power supplies and energy storage power stations.
Our product portfolio includes a variety of energy storage solutions, such as portable power stations for Europe and South Africa, solar power banks, portable power panels, power walls for home, and more. We strive to meet the growing demand for efficient, eco-friendly, and cost-effective power solutions worldwide. Whether you're looking for a home power wall or a solar power bank, we have the right energy storage solution for you.
We are your reliable portable power station supplier and manufacturer. We manufacture high-quality portable power stations to fulfill your energy needs as an industry leader. We provide reliable and innovative power solutions worldwide using cutting-edge technology and expertise. You pick quality and excellence in energy solutions when you choose us as your portable power station manufacturer.
ODM/OEM services for 42 countries
Portable Power Station Series
"We are a leading supplier of the Portable Power Station Series. These power stations are designed to meet diverse energy needs, ensuring reliability and portability. Our lineup ranges from compact 300W units to robust 2000W systems, including 500W, 1000W, and 1500W variations to suit all your power requirements."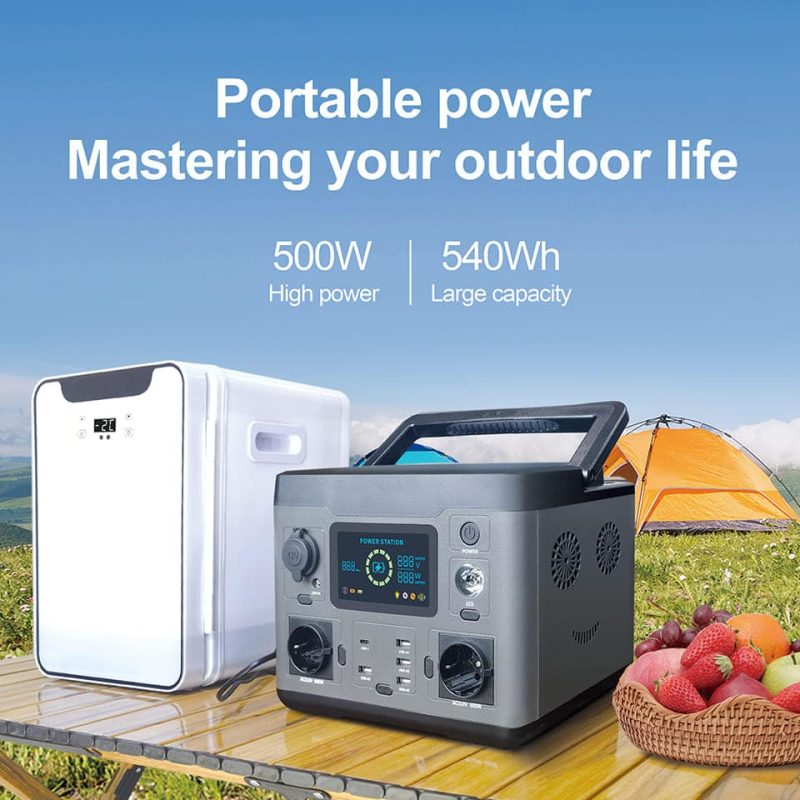 Folding Solar Panel Series
"We are a premier manufacturer of the Folding Solar Panel Series. Our panels are meticulously crafted to provide optimal energy conversion with the convenience of portability. Harness the power of the sun effortlessly, whether you're on the move or setting up a temporary station, with our lightweight and efficient folding panels."
Home solar syestem Series
"We stand as a distinguished manufacturer of the Home Solar System Series. Designed for efficiency and reliability, our solar systems seamlessly integrate into households, transforming sunlight into clean energy for daily use. Dive into a sustainable future with our advanced solar solutions, tailored to empower your home with green energy."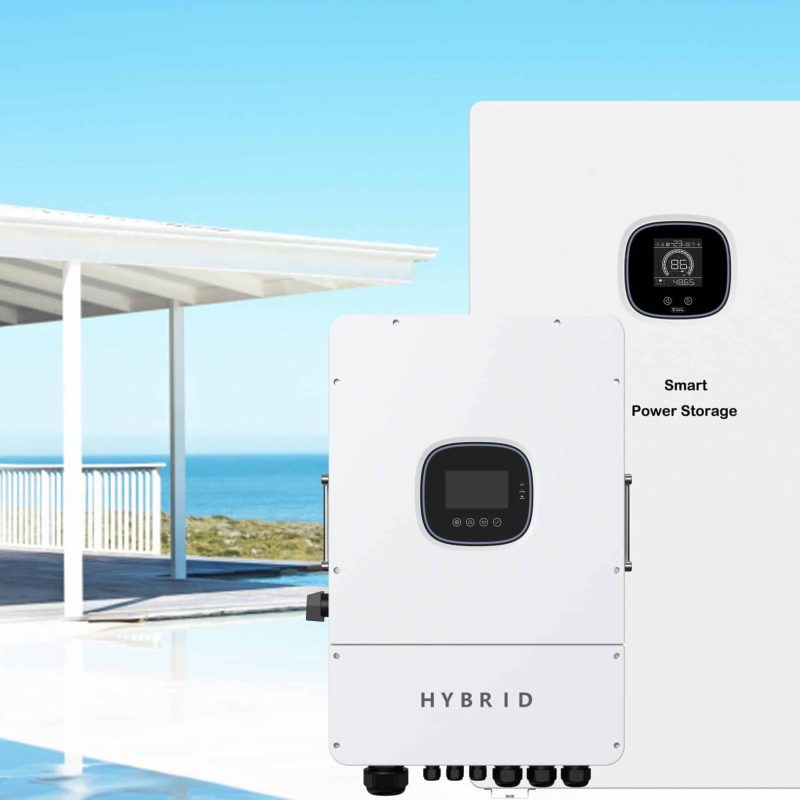 With a tremendous production capability and a reliable supply, we accommodate customer demands by supporting custom orders and fulfilling all requirements.
We understand that not every customer has the same needs, which is why we are happy to support small orders and flexible production runs.
Boasting 15+ years of experience in the production of portable energy storage power stations. and a team of highly trained professionals, we offer exceptional techniques and competitive pricing advantages.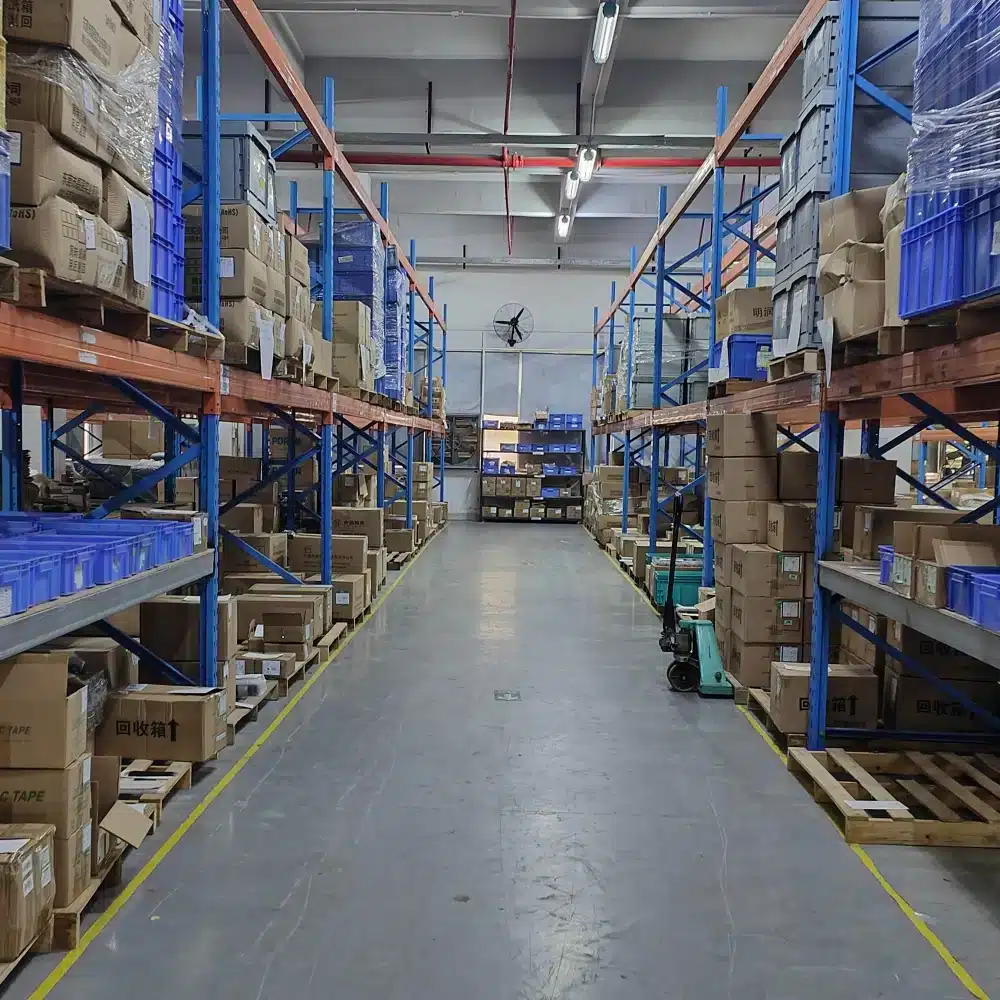 Our products are designed to be flexible, with a range of power output options that allow you to choose the right solution for your specific needs.
Our team of experts is always on hand to provide the support and advice you need to get the most out of your portable energy storage solution, no matter what your needs.
Our products are designed with the environment in mind, using sustainable materials and energy-efficient technologies to minimize their impact on the planet. Whether you're looking to reduce your carbon footprint or support green energy initiatives, we're here to help.
Contact us to get a free quote and more expertise about portable power stations. Your project will meet the right solution with Smartrade.
Get in touch with us! Click here
Let's start project with Our company & Booking Now !
At Smartrade, We turn complex Into Simple! Follow the following 3 steps to start today!