We Have Best for Service Succeed Quality
With a tremendous production capability and a reliable supply, we accommodate customer demands by supporting custom orders and fulfilling all requirements.
Boasting 15+ years of experience in the production of portable energy storage power stations. and a team of highly trained professionals, we offer exceptional techniques and competitive pricing advantages.
Superior Support and Service
Our team of experts is always on hand to provide the support and advice you need to get the most out of your portable energy storage solution, no matter what your needs.
We understand that not every customer has the same needs, which is why we are happy to support small orders and flexible production runs.
Our products are designed with the environment in mind, using sustainable materials and energy-efficient technologies to minimize their impact on the planet. Whether you're looking to reduce your carbon footprint or support green energy initiatives, we're here to help.
Flexible Power Output Options
Our products are designed to be flexible, with a range of power output options that allow you to choose the right solution for your specific needs.
ODM/OEM services for 42 countries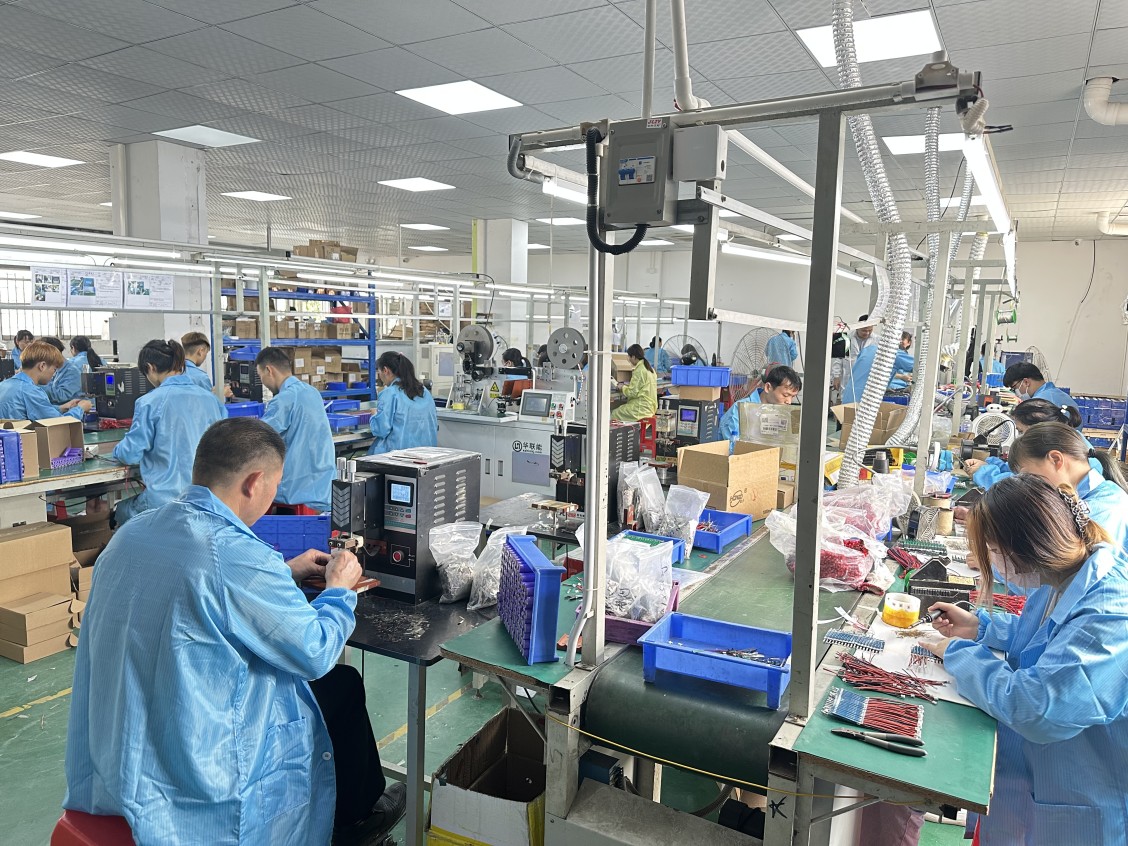 Portable Power Station production line
Our portable power station factory offers a one-stop solution for all your manufacturing and customization needs. We provide high-quality products and customization services to meet your business needs and exceed your expectations.